Local business representatives, politicians and the construction industry want the Roads Authority (RA) to cancel a recently announced prequalification tender list of seven Chinese companies vying for the Usakos-Karibib road project.
Other parties are taking aim at the government for neglecting local stakeholders in public procurement and believe the Chinese business community is having it easy with regards to tenders.
However, RA boss Conrad Lutombi says the authority's hands are tied as N$300 million worth of funding has come from the German government through the Kreditanstalt für Wiederaufbau (KfW).
Lutombi says locals are set to benefit as the qualifying company would have to subcontract local construction firms for certain parts of the job.
"While we are implementing, we must comply with our financial partners because they are also involved in the whole procurement process in terms of giving the final approval of what we call a 'no objection'," he says.
Lutombi says the RA aims to do more construction work beyond the 32km stretch of road between Karibib and Usakos, but lacks available funds.
OUTRAGE
Speaking to Desert Radio yesterday Namibia Local Business Association (Naloba) vice president Peter Amadhila said local companies have the capacity, financial muscle and know-how to execute road construction tenders of this magnitude.
"Our politicians are not serious. Most Namibian business people do not apply for these tenders, because they are tired of being used, and they do not get the opportunities.
"We must simply find a way for foreigners to have to work with locals. If this continues, we will become foreigners in our country.
"I totally disagree that local contractors do not have enough financial muscle to deal with some of these projects, and that many do not have the capacity to complete these projects," he said.
Namibia Economic Freedom Fighters secretary for mobilisation Gregory Cloete describes the prequalification list of seven Chinese companies as disturbing.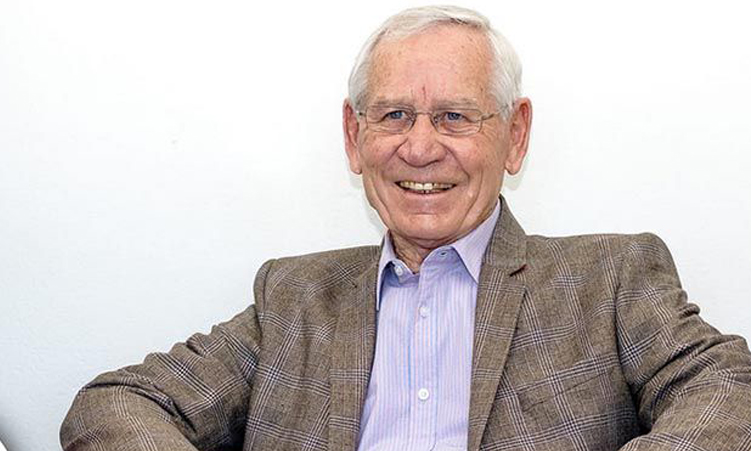 "As a political party, we simply want this prequalification to be cancelled. I want to tell some of our colleagues who are both in politics and business to know that their responsibility is to serve the people they represent and not to meddle in business.
"The challenge is that if you are involved in both business and politics you will not be able to deal with some of these issues," he says.
Cloete says there is a need for the government to take a firm stance to empower locals in the public procurement process.
Popular Democratic Movement treasurer Nico Smit says the government "does not want to listen".
"The problem is with Swapo. I have taken questions to parliament on this issue to confront the minister of trade, but she did not pitch.
"Ask me how many other questions have fallen through. Even our president, McHenry Venaani, has written several times to engage the government on this, but there is no interest," he says.
Smit says it is impossible that only Chinese companies have been shortlisted, given that Namibia has enough road-construction companies.
He says Germany's involvement in the funding of local projects indicates the government is bankrupt.
"The government is bankrupt and cannot fund these tenders, which is why they have to give preference to the Chinese companies.
"When you submit a motion in parliament, the Swapo party ministers do not show up to answer," Smit says.
Meanwhile, the chief executive officer of the Construction Industries Federation of Namibia, Bärbel Kirchner, says a month before the tender submission date, the federation approached the RA for a review of the prequalification requirements.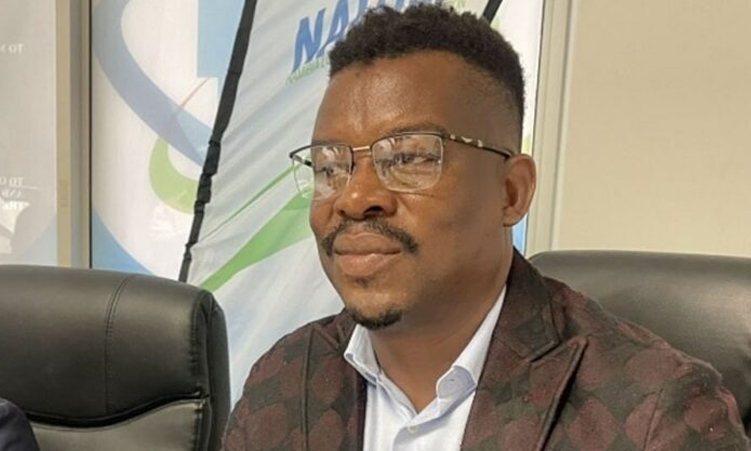 "The financial prequalification requirements were too steep, as well as the technical requirements, which included certain volumes of work and a certain material, such as the use of 60 000 cubic metres of stabilised recycled subbase," she says.
Kirchner says there has never been a demand of such magnitude in Namibia – not even from the RA as a client.
"It is a sad state of affairs. We all know no effort was made to effectively and deliberately create work for Namibian-owned contractors and their Namibian employees.
"As we speak, our businesses are busy with retrenchments again," she says.
Justina Jonas, the general secretary of the Metal and Allied Workers Union, says some big local companies in Namibia would qualify for the tender.
"We are seeing retrenchments, and as we are speaking now some of the biggest and most recognised local companies are retrenching, and you have foreign contractors who prioritise Chinese companies.
"We have companies such as Namibian Construction, Nexus Construction and Dekora.
"All these companies have proven themselves to deliver quality road construction projects. Nexus has been there, and they have been playing their role in this country," she says.
Questions sent to various Chinese companies went unanswered at the time of going to print.
Minister of works and transport John Mutorwa yesterday referred all questions to Lutombi, after saying: "There is nothing political about that issue."